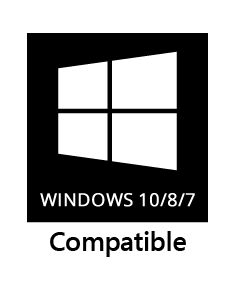 Try Video Detailer for free
vdsetup.exe
v1.0.0.42, 23.05Mb
Download
See our system requirements.
Instructions
Install
When prompted, save the file to a convenient location on your computer.
Open the file, then the setup program will guide you through the rest of the process.
Uninstall
Ensure VideoDetailer and its help window are closed.
Click on the Windows Start button.
Select Control panel.
Double click on Add or Remove programs.
Select VideoDetailer, click on the Remove button and click Yes.